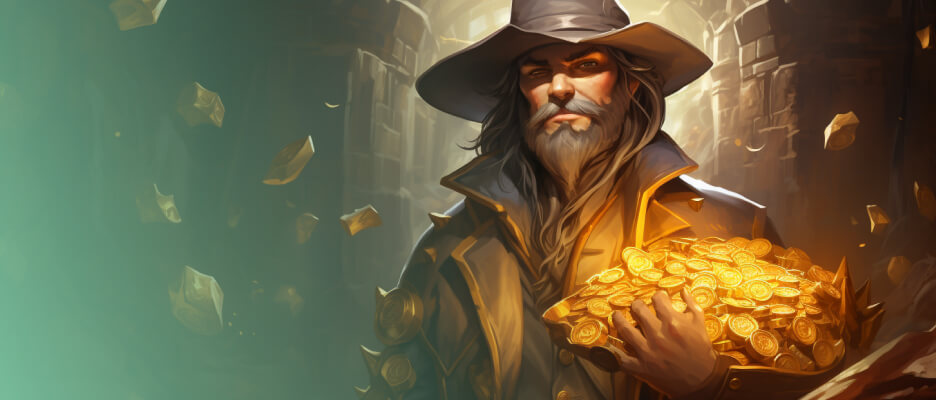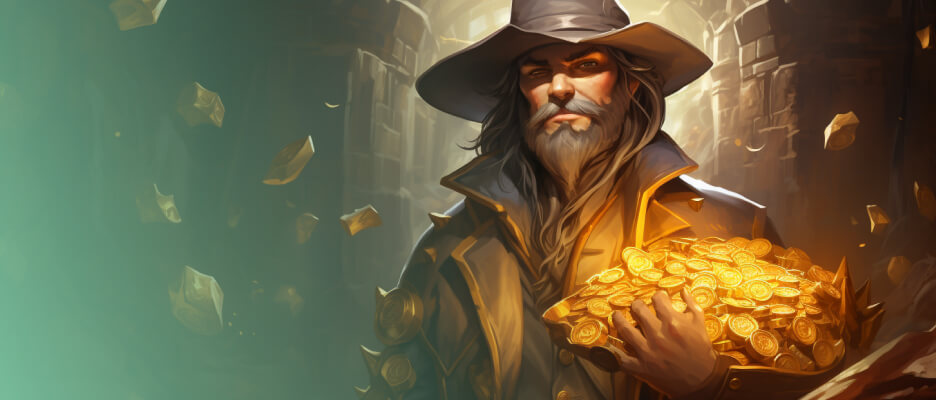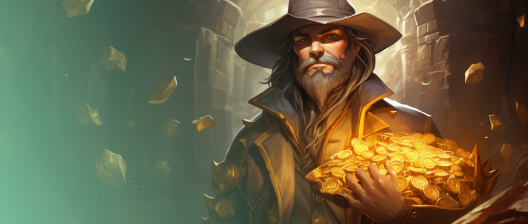 Participation in the tournament is automatic
Prize pool

7,000 EUR + 12,000 FS

Strategy

bet

You score a point for each 1 EUR wagered (or its equivalent).
Get ready for even more dungeon raiding, slot hunter! It's getting massive! The number of rewards and hunters to compete with is off the charts! It is like a whole gang looting treasure places from now on, and you can get your share!