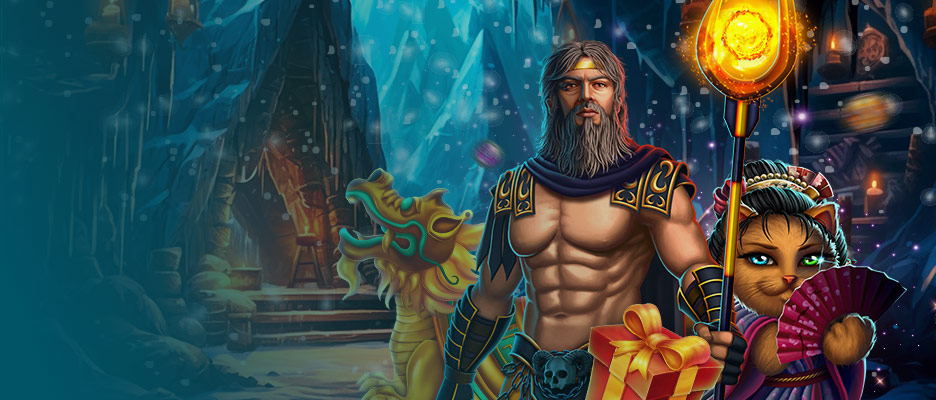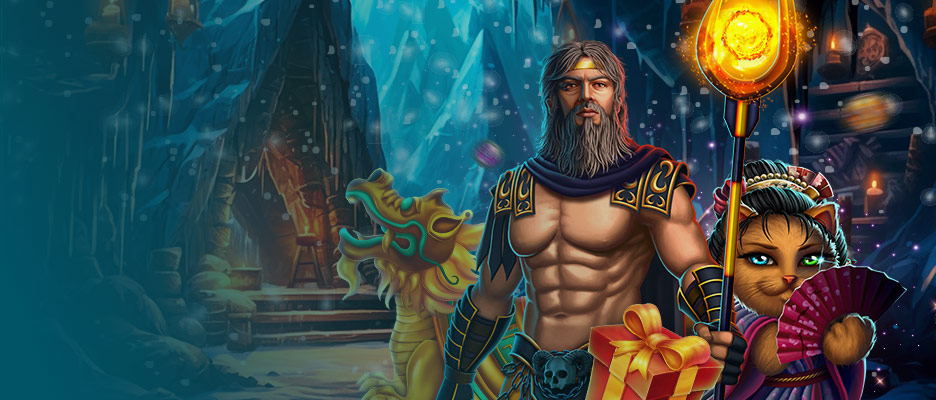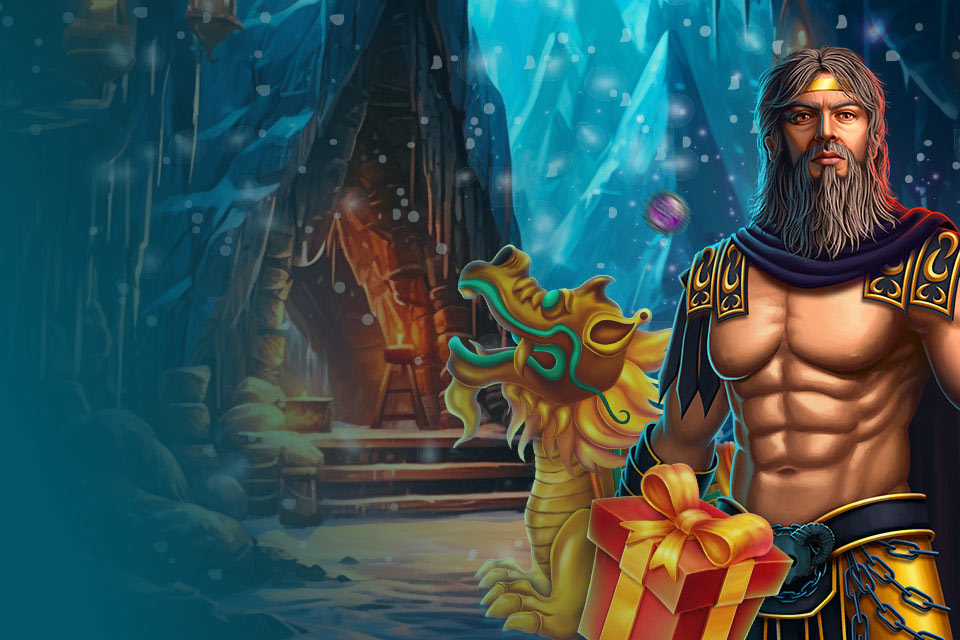 La participation au tournoi est automatique
Stratégie

bet

Vous marquez un point pour chaque 1,50 CAD misé (ou son équivalent).
Oops! Santa's bag got torn!
Santa is busy with the holiday season up to his ears. No wonder he didn't notice the hole in his bag of gifts! Fortunately, Wazdan is very perceptive — they didn't let Santa's gifts go to waste.
From November 27 to December 26, catch gifts in Wazdan slots.